Photo by The Great Roman™
I am delighted to report that I am now an affiliate of the Chess.com shop which is run by House of Staunton.
White to move.
NB: I'll hold comments with solutions 'till the next day so there won't be "spoilers" for others.
Priestly chess players, drop me a line. HERE
I cordially endorse these conferences for priests held by the St Paul Center.  I plan to go in July.
This chess set, below, is what I have used for analysis.  However, I bought two to have them side by side so I wouldn't have to reset everything after looking at a different line of play.  NB: This comes with only 32 pieces, hence, without extra queens.  I called House of Staunton and I was able to order two pairs of queens.  Everything I have gotten from them was delivered quickly and very well packaged.   The set you see in the photo is vinyl and light plastic and smaller than standard boards.  As their blurb says (click on that More), they easily fit on a school desk.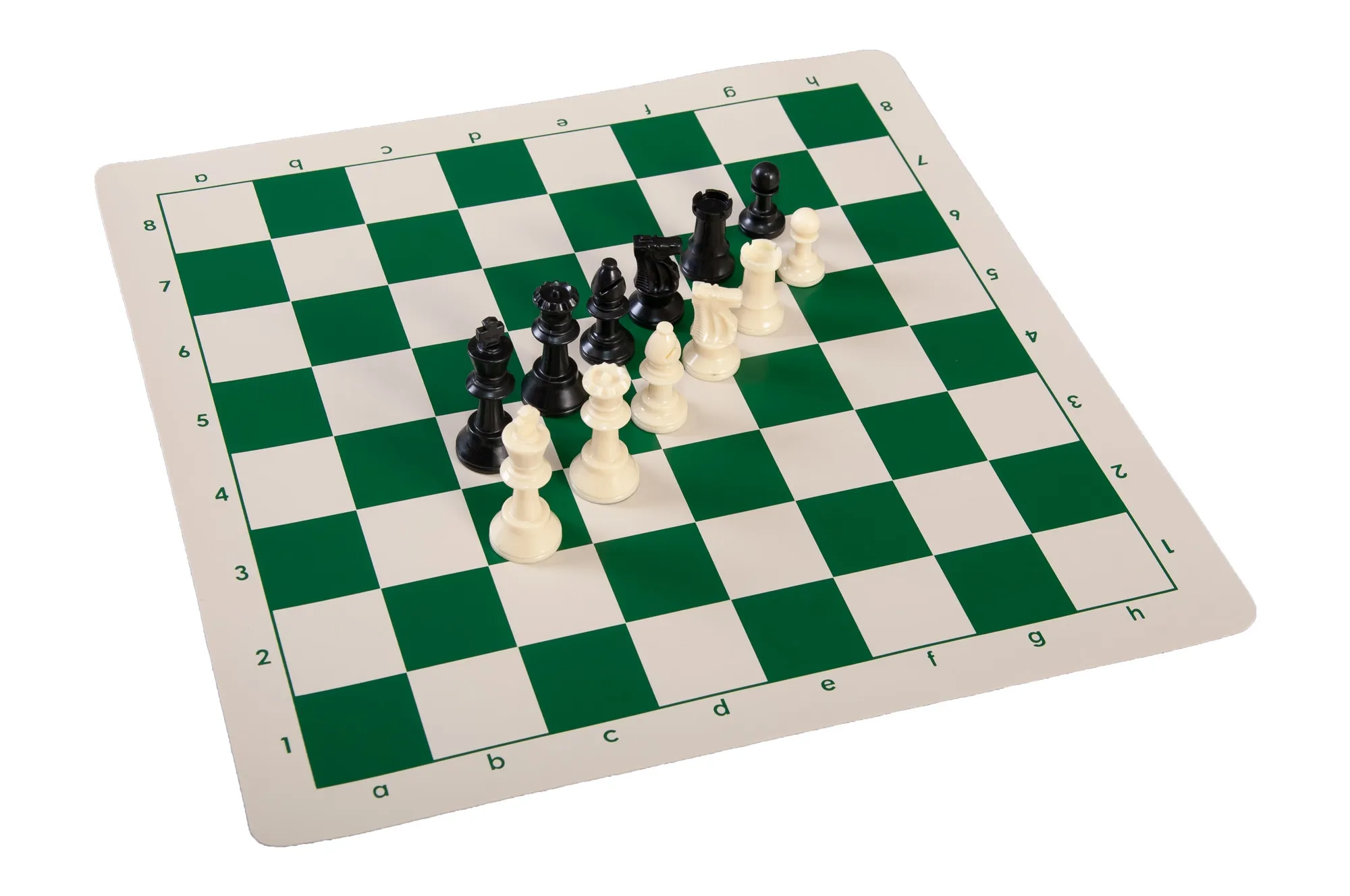 Analysis Chess Set & Board Combination
The Chessmen Our special analysis combo set includes a chess board with 1.5″ squares an… [More]
Price: $6.95
Interested in learning?  Try THIS.
In chess news, yesterday saw the curtain come down on the American Cup women's section. Irina Krush emerged victorious, again. On the men's side, Wesley So (yay!) fought off Hikaru Nakamura to force a playoff today. Follow HERE 1400 EDT 2000 CET