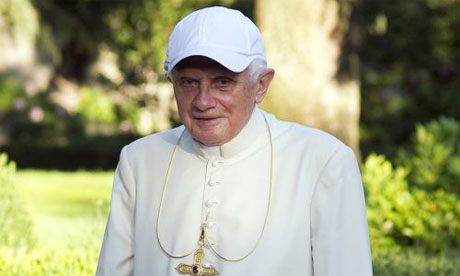 Did you hear that Holy Father has, inter alia, penned a book for children?
I am guessing it will become a bestseller.
This is a little book called Gli Amici di Gesù, The Friends of Jesus.
It will be fairly short. The art will be by Italian artist Franco Vignazia
I suspect it will be in English soon.