The other day I posted about the rebuilding of a little parish church which had burned a few years ago on Christmas Eve.  The rebuilding was quite the success.  E cineribus resurgit.
I see now that another parish church, destroyed – 47 years to the day that it had been dedicated – in the horrible tornados that struck Joplin, MO some time ago, has been rebuild as well.  Rebuilt and significantly amplified. I wrote about that parish HERE
And now… from the Joplin Globe: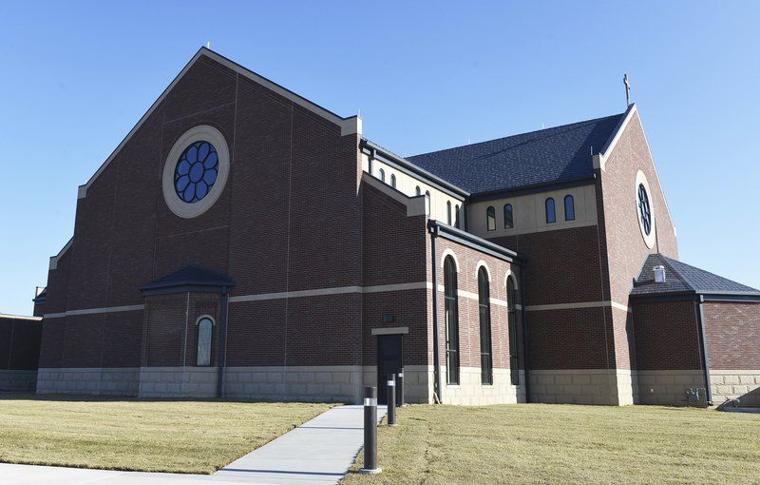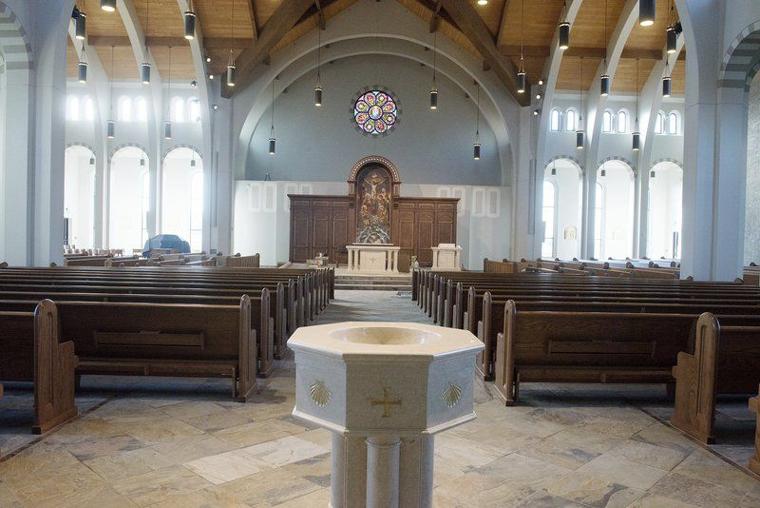 Friends, it is possible to build better than we have been building for the last few decades.  It really is.
I congratulate the parish on their new church.
Succisa virescit.