Some years ago, when I was living in S. California, a priest friend showed up at the door saying gruffly, "Get in the car… I want to show you something."
He drove us to a supremely ugly building, which he admonished me to take in and think about.
It was a country juvenile correction facility.
Then off we went again!
This time we went into the heart of downtown Los Angeles.
To the Cathedral.
We went up into the plaza in front of the Rog Mahal.
My friend said: "What does it remind you of?"
This little preface leads me to a piteously amusing post at The Crescat.
That is… between some modernistic churches and some correctional facilities.
Samples.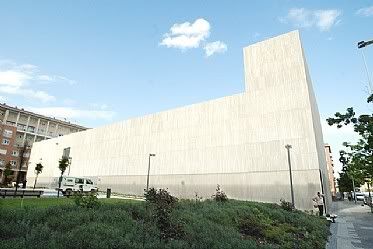 and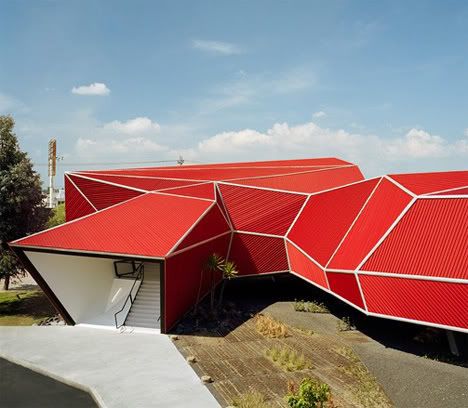 Friends, when people don't know who Jesus Christ is, or who the Church is, or who they are as Catholic Christians, then their architecture will go wrong.
How often have you seen a church that looks more like a municipal airport terminal or drive-thru bank than a sacred building dedicated to God?
I'm just askin'
Sometimes they look like jails.