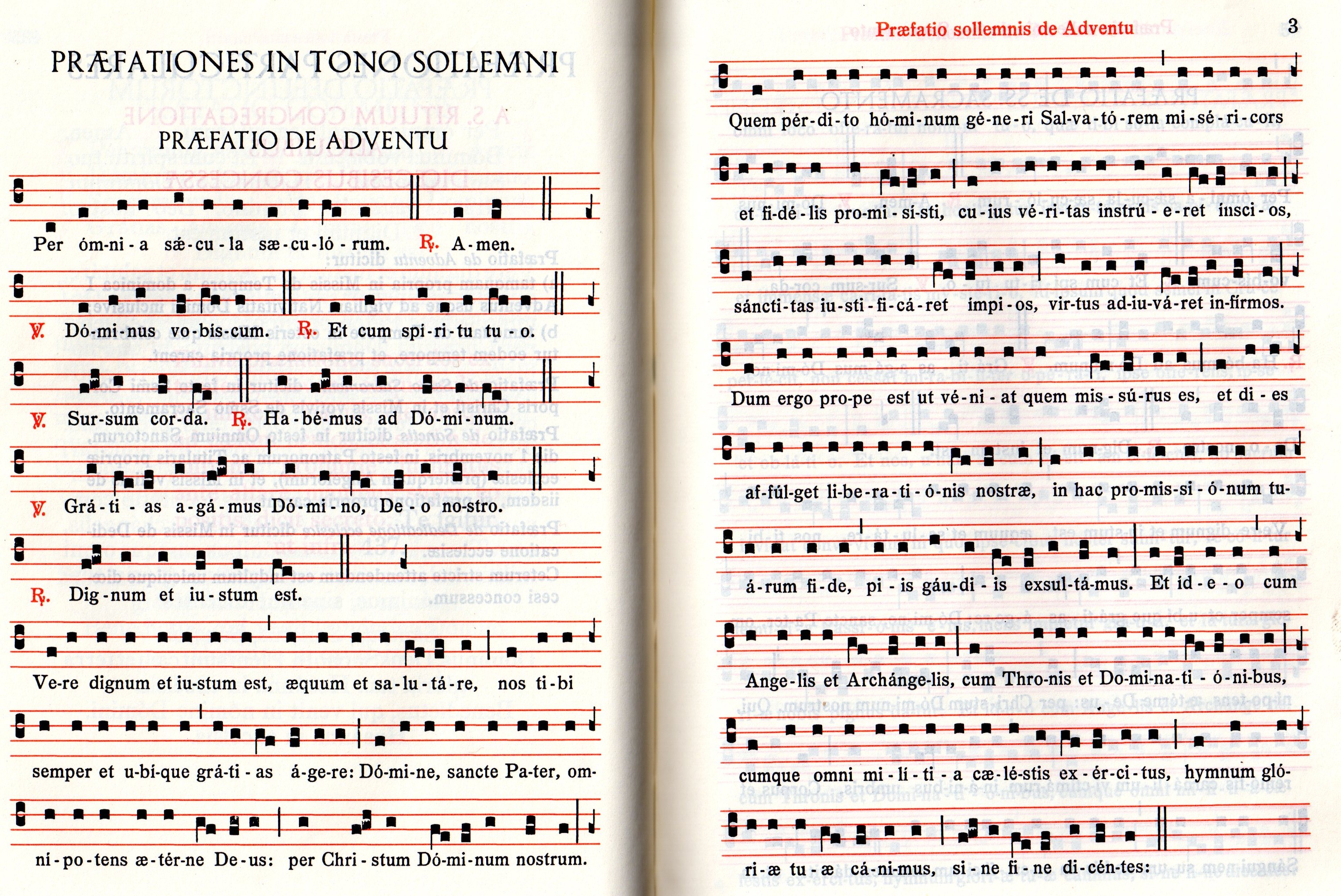 From a reader…
QUAERITUR:
Father, what is this "Prefatio ad Libitum" in some 1962 Missals? I saw Prefaces for Advent, Sundays Throughout The Year, etc. May these be used in the Extraordinary Form?

Thank you so much for answering my question about Missa Sicca last time. Great help. Pray for more vocations here in the Diocesis S. Pauli in Insulis Philippinensis, :) Prayers for my household. Prayers for you too, Father.
Thank you for the prayers.
These are the so-called "Gallican Prefaces", or perhaps "Neo-Gallican", which were in some French altar missals going back to the 17th century, though the texts are more ancient, perhaps 8th c.    They were, once, proper to France, but they have come into the Roman Rite slowly but surely and, in a sense, are "tolerated".   Some people are dead set against their use in the Roman Rite.   In new editions of the 1962 Missale Romanum they are included.  They are "ad libitum" (which is itself an oddity in the older Missal), which means that the priest can choose to use them, or not.
I would say that, yes, they can be used.  However, that doesn't mean that they ought to be used or must be used.  Much depends on the sensibilities of the congregation.   People might not be aware of them and will be confused at hearing something that isn't indicated in their familiar hand-missals.  That in itself doesn't disqualify them, but we can't just ignore the experience of the congregation.