It was only a matter of time.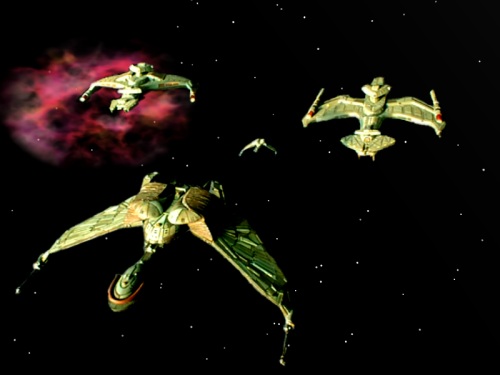 Indeed, Klingons accept the teachings of Christ as part of a warrior tradition. Christ brings not peace, but a sword. And this batlh'etlh is a sword of honor indeed!
Lot's of good theological reflection here, for us of the Church MILITANT, right?
Psalm 144:1,2

Blessed be the Lord of my strength,
which teaches my hands to war,
and my hands to fight:
My goodness, and my fortress;
my high tower, and my deliverer;
my shield, and he in whom I trust;
who subdueth my people under me.

van bom 144:1,2 (in Klingon)

Quch joH'a"e' HoSwIj
ghopDu'wIj ghojmoH veSvaD
nItlhDu'wIj 'ej ghojmoH SuvvaD
majwIj je waw'wIj
waw' 'a' wIj
je toDwIwIj
yoDwIj
'ej vIvoqbogh
mutpu'wIj bIng jIH jey
Ka Plah!!!