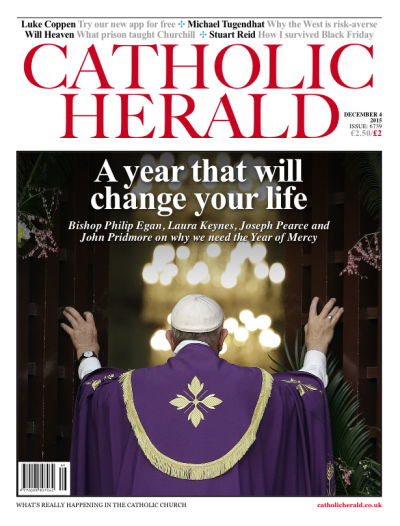 For a few years I have been writing a weekly column for the UK's best Catholic weekly, the Catholic Herald.  At first I had a column about the prayers of the Mass, which carried us through the transition to the new English translation of the Roman Missal.  Now I have an eclectic column called Omnium Gatherum.  They don't underscore my column online very often, but it is in the print edition each week.
My editor informed me about…
The new Catholic Herald app is now up and working at iTunes, Google Play and Amazon.

Would you consider retweeting this? [Done!]

We're offering the first four issues of the magazine absolutely free to anyone who downloads the app anywhere in the world. So this is a chance for us to expand our readership dramatically.

My article HERE.

And our FAQs.
Alas, they don't have a Fr Z promo code!
Check out the app. Also, you can read subscribe to read the entire print edition online and search their archive.  Very handy for people who would otherwise receive the print edition after the date.