COLLECT: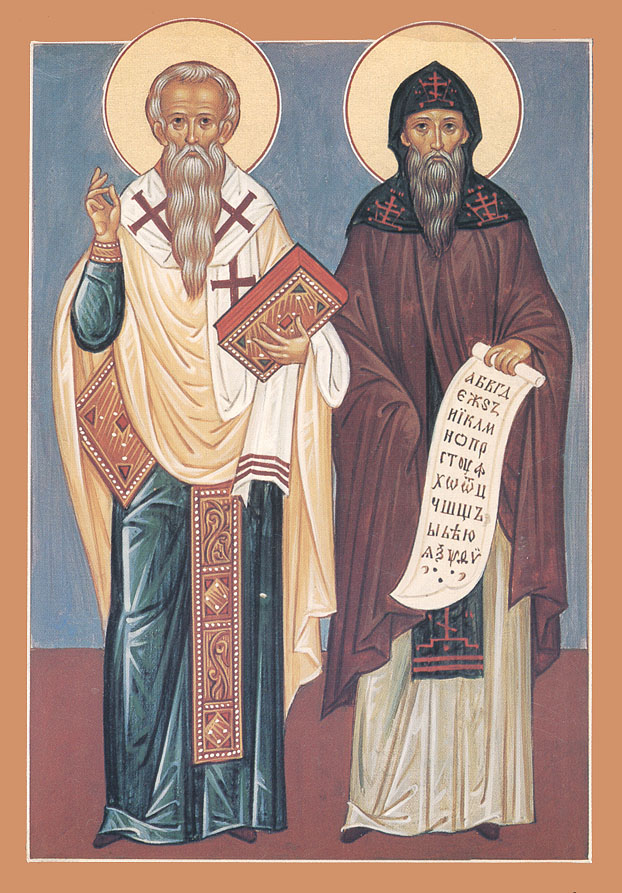 Deus, qui per beatos fratres Cyrillum et Methodium
Slavoniae gentes illuminasti,
da cordibus nostris tuae doctrinae verba percipere,
nosque perfice populum
in vera fide et recta confessione concordem.
LITERAL TRANSLATION:
O God, who through the blessed brothers Cyril and Methodius
brought light to the peoples of the slavic lands,
grant to our hearts to understand the words of Your doctrine
and perfect us as a people
harmonious in the true Faith and in the orthodox profession of the Faith.
I think we have to take the word confessio to be "profession of faith" and recta must therefore have an overtone of orthodoxy.