Because of the great esteem I have for you, I want to remind you all that today is International Beer Day.
I can't think of a better way to commemorate this day than to… well, other than sending me a donation… than to patronize the Benedictine Monks of Norcia and to obtain some of their wonderful beer: Birra Nursia!
It's some of the best beer I've had.  And… you help real monks!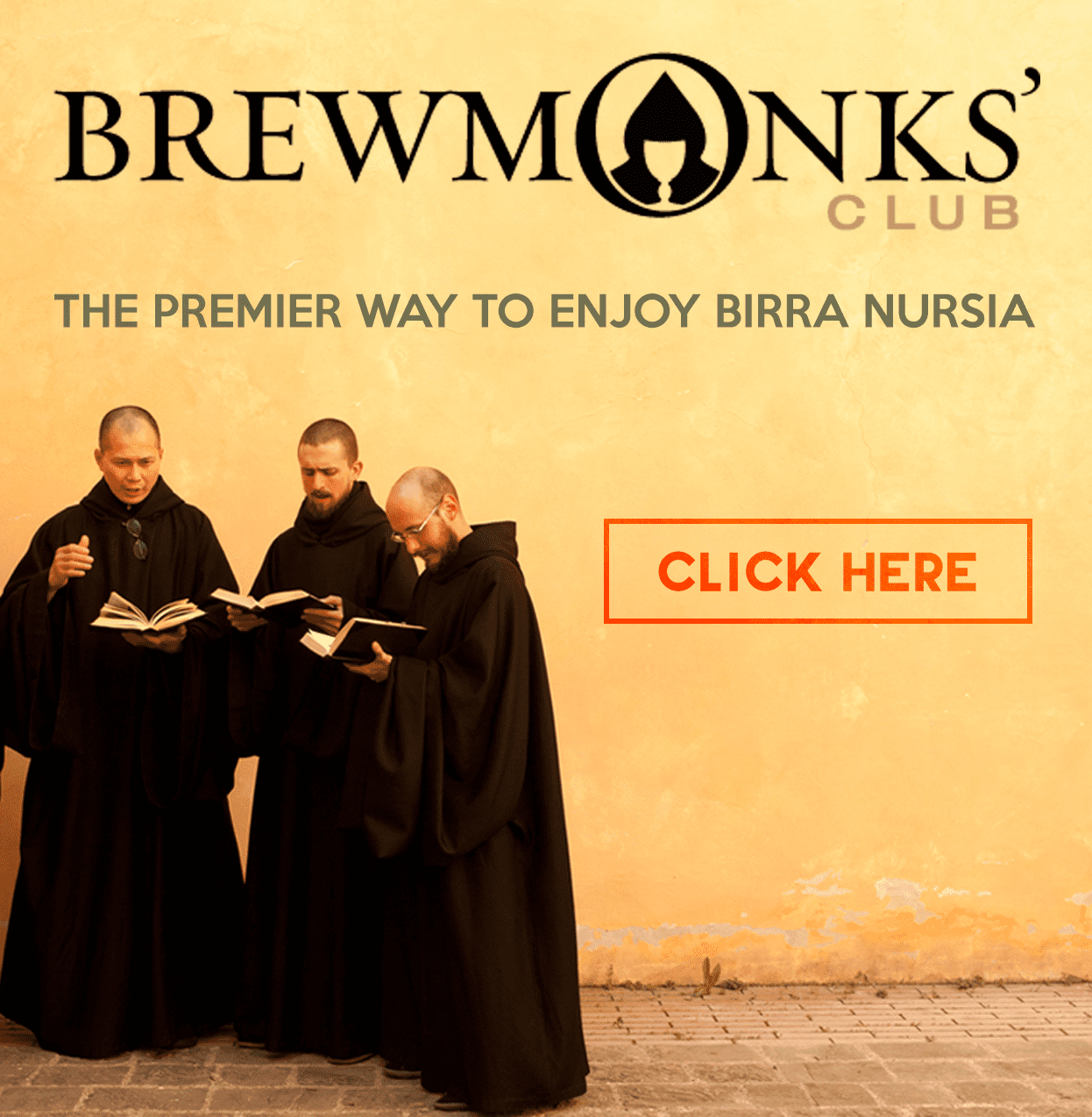 And speaking of beer…