My in box is replete with notes about what would be an amusing story, but which really isn't that amusing after all.
One of my correspondents writes:
Proof That Colleges Are Making People Stupid
At U Indiana in Bloomington, a co-ed thought she spotted a KKK Klansman with a… wait for it… whip!  She did what all alert university scholars do today… she tweeted about the KKK guy to the whole world!
It got worse… HERE
The deadly Klansman was Dominican priest, in his white habit, which has… wait for it… a Rosary.
Breitbart HERE
BUT WAIT!   There's more.
Since Dominicans are teachers, one Friar (another word for what Dominicans are) posted (on Twitter… where else do students get their information) a helpful field guide to white people dressed in white to help that girl in Indiana.  HERE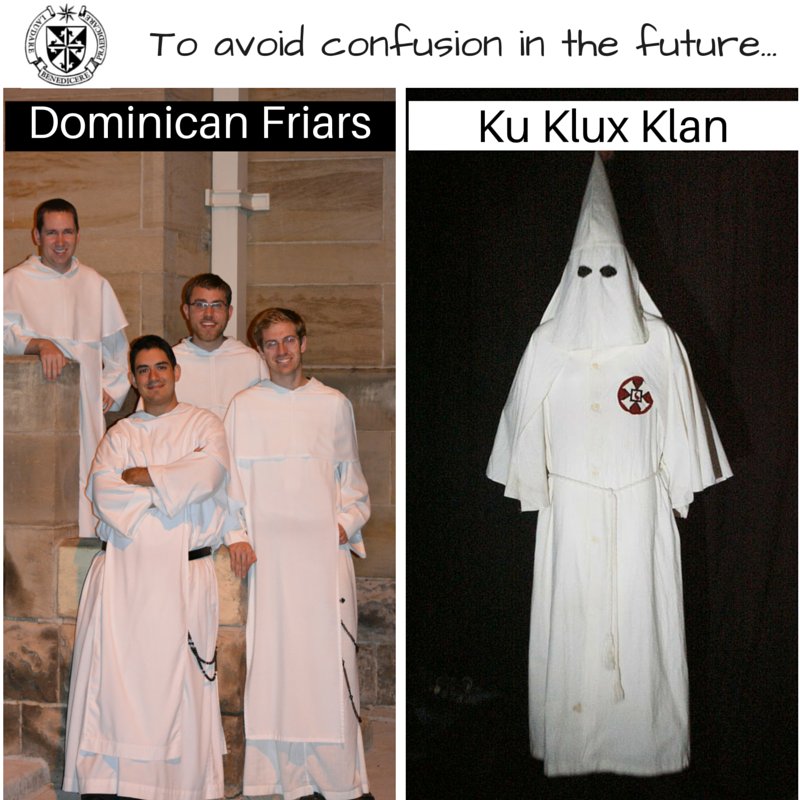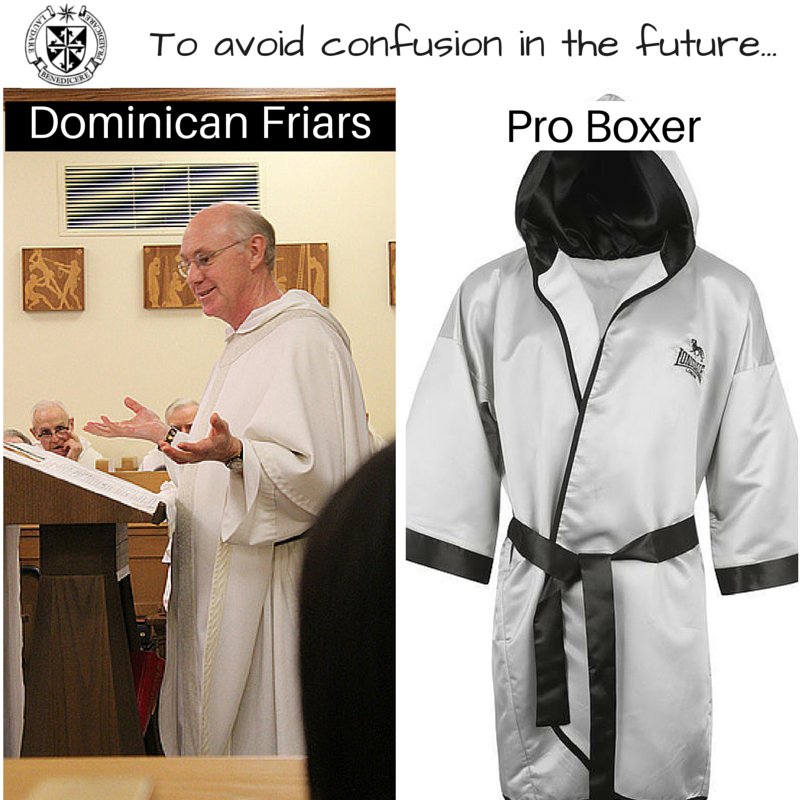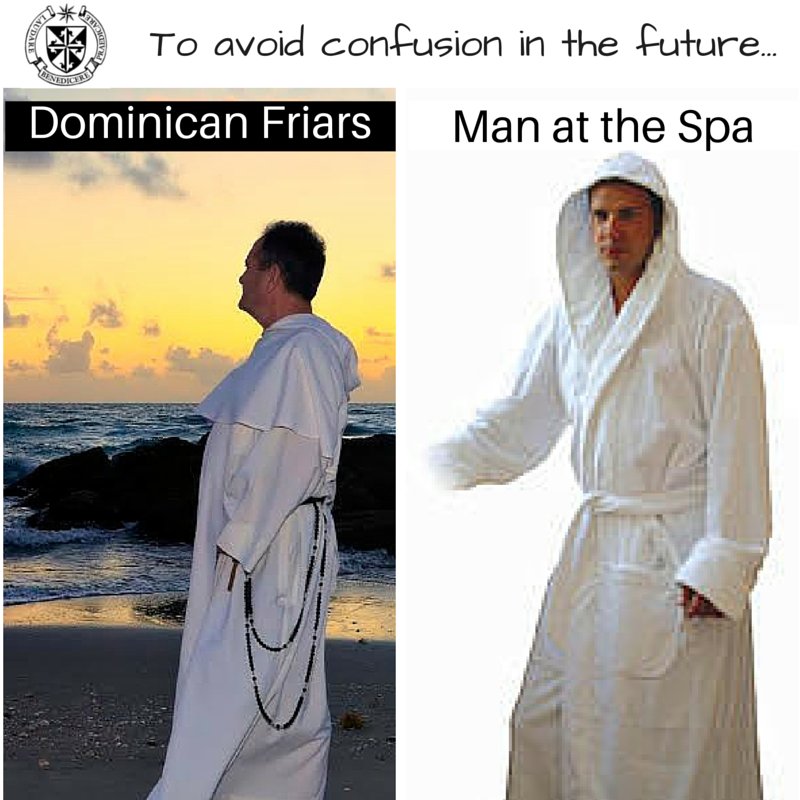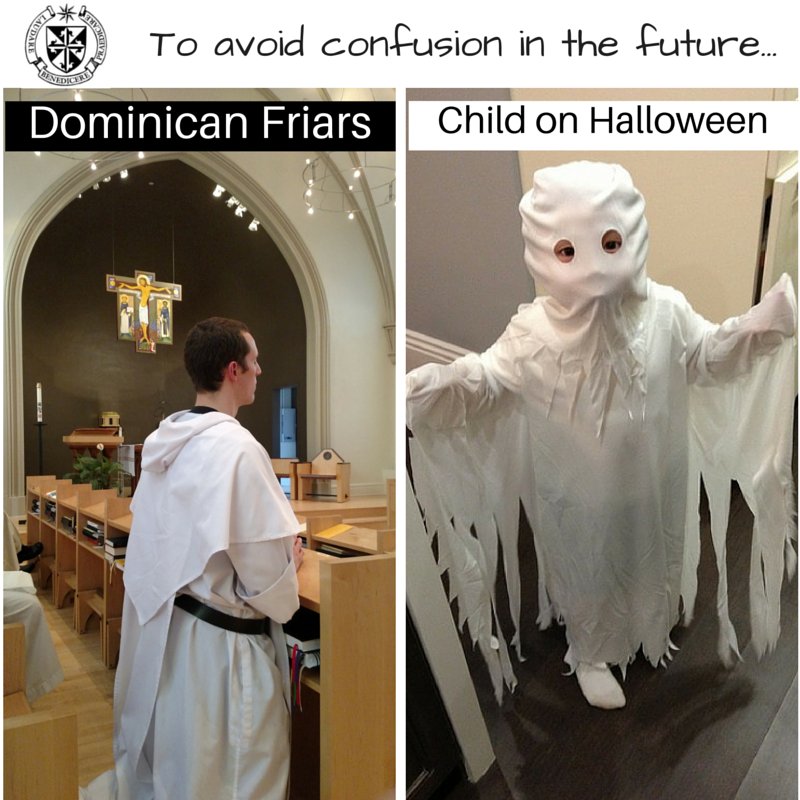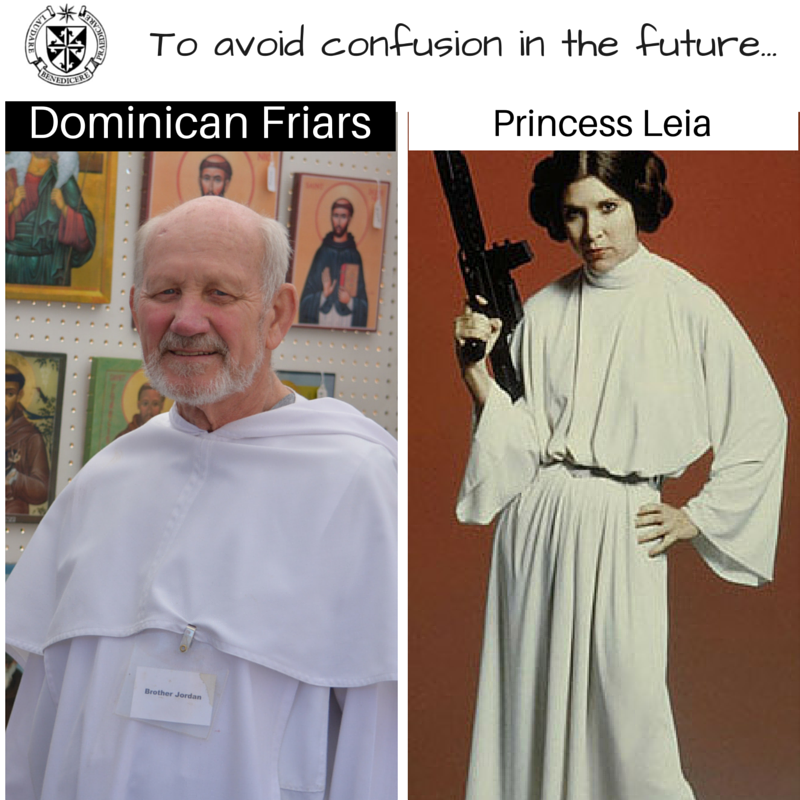 I am sure that the students of UofI are really on edge after that scary scare.   Surely there are some official university counselors available to help them.
On a more serious note, … we are in trouble.
MEANWHILE….
Over at discarding images I spotted this…
From … Le livre de Lancelot du Lac and other Arthurian Romances, Northern France ca. 1275-1300 (Beinecke Rare Book & Manuscript Library, MS 229, fol. 100v)
For those of you at U of I, a woman jousting with a friar.
UPDATE:
One email sender made a connection between KKK and the three-fold Kyrie.
For those of you who go to U of I or perhaps still haven't gone to what I call with increasing frequency the "Adult" Form of the Roman Rite, might not know that the Kyrie Eleison of the Mass has a three-fold, not two-fold, repetition.  Three-fold means you sing or say it thrice.  Thrice means three times.  That's like having your tweet retweeted by two other people… two people… because 1+2=3.  1+2 equals 3 only at your local Starbucks when you want accurate change back.  It doesn't have to come out to 3 in your college classes… if you don't want it to.