I have sad news.
Fr.  Dana Christensen, a priest of the Diocese of Sioux Falls, who comments here frequently, has been diagnosed to be in the initial stages of  amyotrophic lateral sclerosis, ALS, or "Lou Gehrig's Disease".   There is no cure for this degenerative disease that affects motor neurons which control voluntary muscles.
Fr. Christensen wrote to ask me about practicalities of saying Mass when it will eventually become hard to swallow, speak, and use his arms and hands.   My Jesus, mercy!
He wrote to me:
I am personally at peace with this, although I have my moments.  I am convinced that this is a mysterious gift from God through the hands of Our Lady of Fatima to bring me to salvation and entrust me with the mission to live my priesthood in a new way.  The way of the cross that Jesus is inviting me to walk will not be easy, but He and His holy Mother Mary will uphold me.  I continue to do my best to surrender myself to Jesus knowing that He will take care of everything.

I ask all of you to pray for a miraculous healing through the intercession of Venerable Fulton J. Sheen using the following prayer.

Eternal Father, You alone grant us every blessing in Heaven and on earth, through the redemptive mission of Your Divine Son, Jesus Christ, and by the working of the Holy Spirit. If it be according to Your Will, glorify Your servant, Archbishop Fulton J. Sheen, by granting the favor I now request through his prayerful intercession (mention your request here – [the swift, complete and lasting healing of Fr. Christensen's ALS]).  I make this prayer confidently through Jesus Christ, Our Lord. Amen.
Dear readers, Fr. Christensen has asked that you pray for miraculous healing through the intercession of Fulton Sheen.
What inevitably happens next is that people, well-meaning of course, then post comments like: "I'll pray for you especially to St. Ugthred and St. Wilibrod, my favorite saints."  To which I respond, "Thanks!  But would you please pray to Fulton Sheen, like Fr. C asked?"  And then get back, "Okay! And St. Joan the Astonishing, too!"   Which brings the next volley: "Please just ask Fulton Sheen?"  Which results in, "Okay, and Jesus and Mary and all the Saints!"
At which point I pound my head against the desk.
For a miracle to be useful for a cause, there must be a way to substantiate that prayers for intercession were raised that THAT PARTICULAR Venerable or Blessed.   If the cause hears that virtually everyone is being evoked, it becomes less likely that the miracle will be helpful for the cause.
Get it?
Fulton Sheen.
Finally, have a look
HERE. 
He has a goal posted of 500.  Be sure to look at the back when you go there.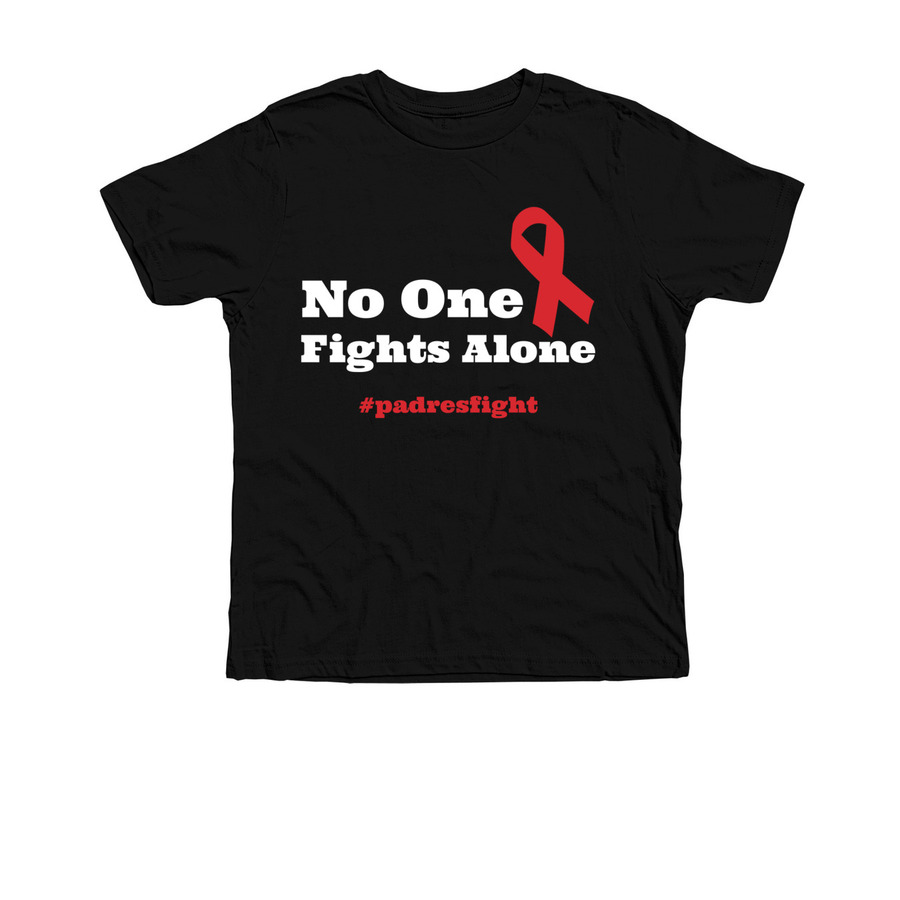 UPDATE Jan 4:
UPDATE Jan 5:
UPDATE Jan 7: